Our customer service / VIP representatives are the voice, eyes and ears of the customer.
This puts them at the forefront of knowing how to do right by our customers. 
To do this role we need people who understand what we do, who love our products and services as much as the customer. They need to build rapport and guide our customers through our products as quickly and as emphatically as possible.
This requires real focus, listening and people skills as well as grit and determination. At times when we have live events the pressure will be on, and you will need to bring your A-game.
We need people who will bring their energy; in return you will be involved in the action as it happens. For the good of entertainment.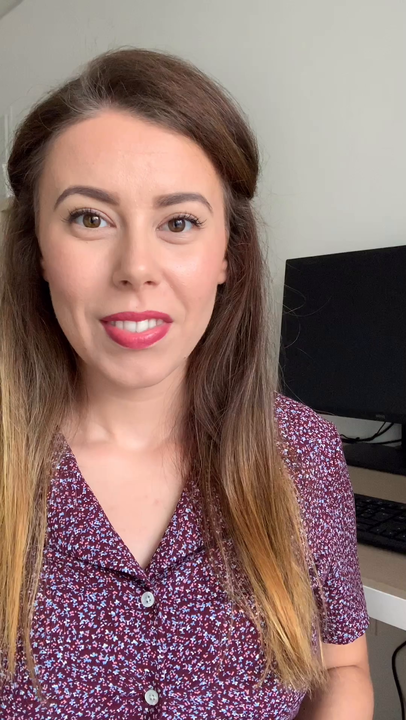 Customer Service Agent
Watch Video
Question: 6085: Why did you join GVC? Answer: I chose to be part of the GVC company because I was always interested in being surrounded by people from different countries. I know that the best way to know people and their culture is to spend time with them. Being part of an international environment offers you so many opportunities. For example, for me, I wanted to develop new skills. I wanted to share my knowledge, and I wanted to grow. I wanted to do all these things while having fun. So being part of a gaming company offers you all these kind of opportunities. You can grow, you can develop new skills while having fun, while being part of something big. If you want to feel valued, if you want to feel appreciated, you want to be part of something big, you have to choose GVC.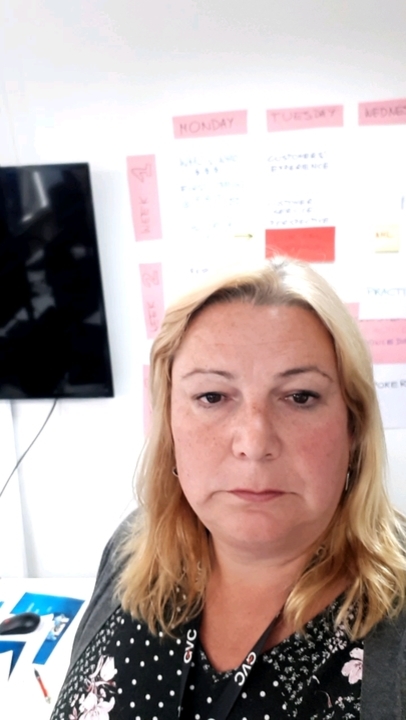 Inclusion Manager
Watch Video
Question: 5660: What social events happen in the team? Answer: Hi, the social events that happen here, at GVC are mainly centred around a big summer event and also our Christmas event. We're all royally entertained and looked after very well. So the company chooses a good local venue either in Gibraltar or over the border in Spain, and we get to go dress up, party away, listen to great music, eat great food, enjoy a free bar, which is always great incentive and just spend quality time together, bonding within our teams and within the wider team as well. Okay.
Latest Customer Service/VIP

Opportunities
Our Culture

As Real As It gets

At GVC we're a diverse team, sharing a commitment to quality and success

Whether you're playing a key role in your local community as part of our retail team, or working out the next big gaming trends in our digital team, you'll enjoy a culture and a benefits package that we're extremely proud of.