Our stadia teams get to be right at the heart of the action, making sure that a trip to the track is fun, memorable and safe for the thousands of our customers that love to come greyhound racing. Our tracks are located at Crayford, Hove, Monmore Green and Romford, and our stadia teams take pride in delivering the highest quality service at each location.
With a wide range of opportunities available, from Starters, Paddock Stewards and Kennel Cleaners to Catering Assistants and Bar Staff, you'll be part of a fun and friendly team that get involved across our bars and restaurants, betting stands, kennels and grounds to create a great experience for our customers.
There's nothing quite like the excitement of live greyhound racing. The atmosphere is always exhilarating and the action comes thick and fast.  It's a fun and sociable experience. So if you're as mad about greyhound racing as we are and can deliver a consistently great hospitality experience, take a look at our vacancies and join us at GVC. For the good of entertainment.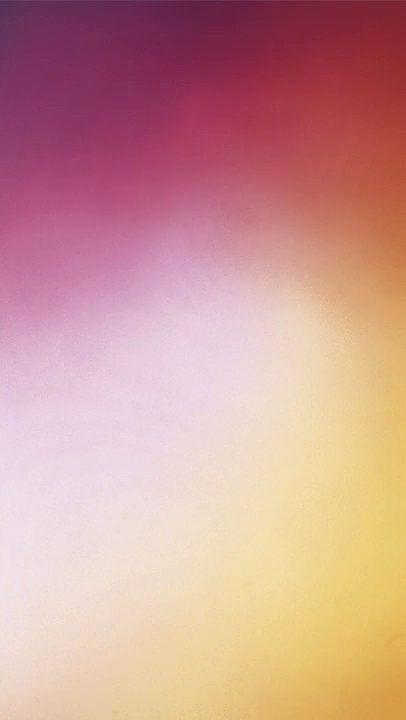 AM
Watch Video
Question: 16975: Altru highlights! Answer: [inspirational music] The most amazing thing about my journey has been the people. I've got amazing support from everyone around me. The three words that describes for me my experience here in GVC is chances, assurance and motivation. Diversity is important to me because it helps boost the brand's reputation. There are so many reasons why I love working here. But the main one is because I've been given the fortune to develop myself, my team and it has been a fantastic journey so far. I've been working for GVC for twelve months and I love being surrounded by sport, local industry. I've got an international team in five different countries around the world. It's very anti-corporate, very fast-paced very entrepreneurial. I feel it's going to be our lucky team. [inspirational music]
Latest Stadia

Opportunities
Track & Maintenance Asst Level 2
Location: Romford
Brand
Track & Maintenance Asst Level 2
Location: Hove
Brand
Our Culture

As Real As It gets

At GVC we're a diverse team, sharing a commitment to quality and success

Whether you're playing a key role in your local community as part of our retail team, or working out the next big gaming trends in our digital team, you'll enjoy a culture and a benefits package that we're extremely proud of.